Product First Company
Releasing NFTs with Real Benefits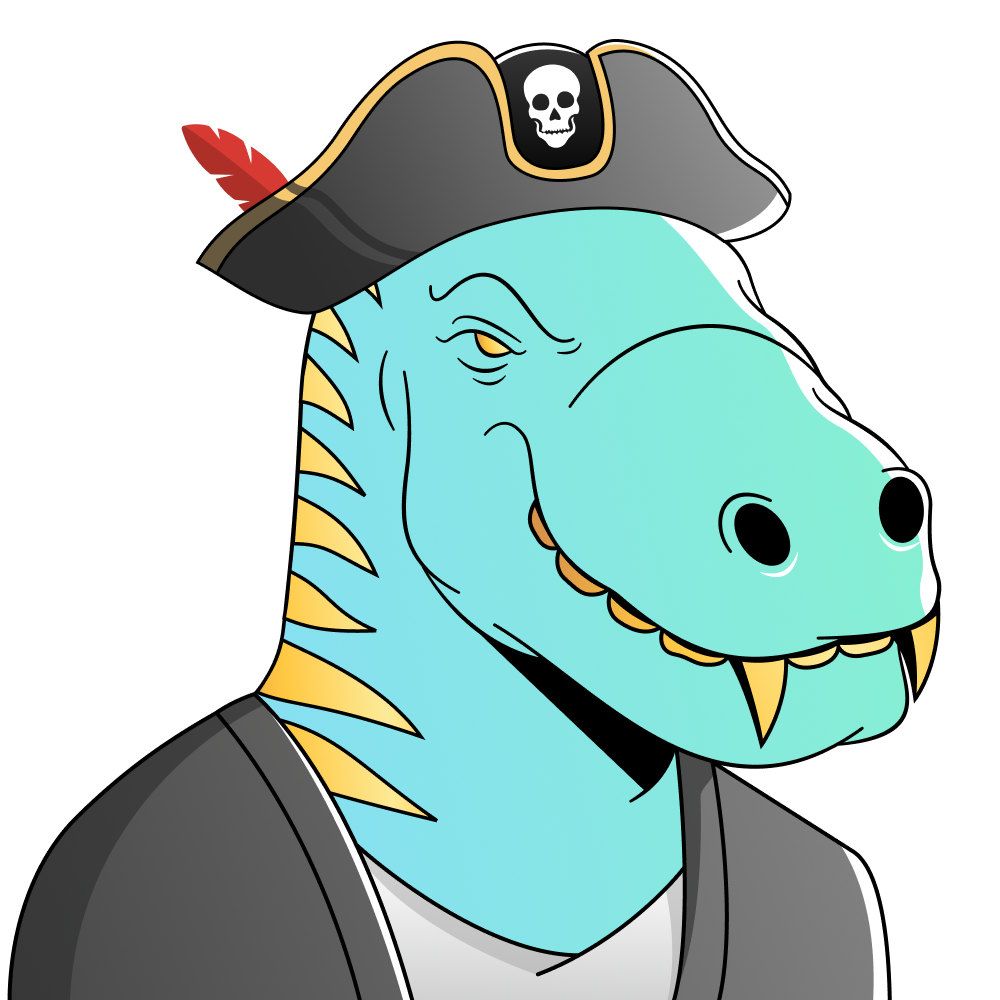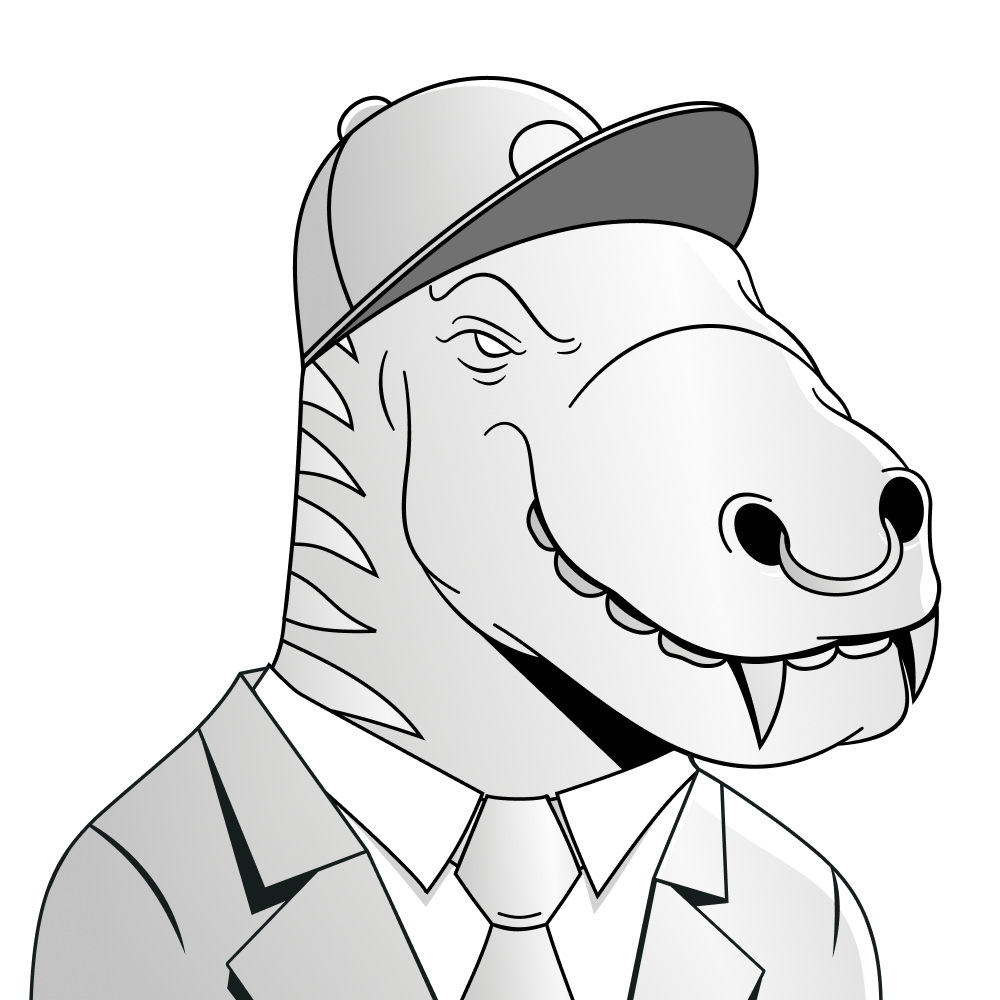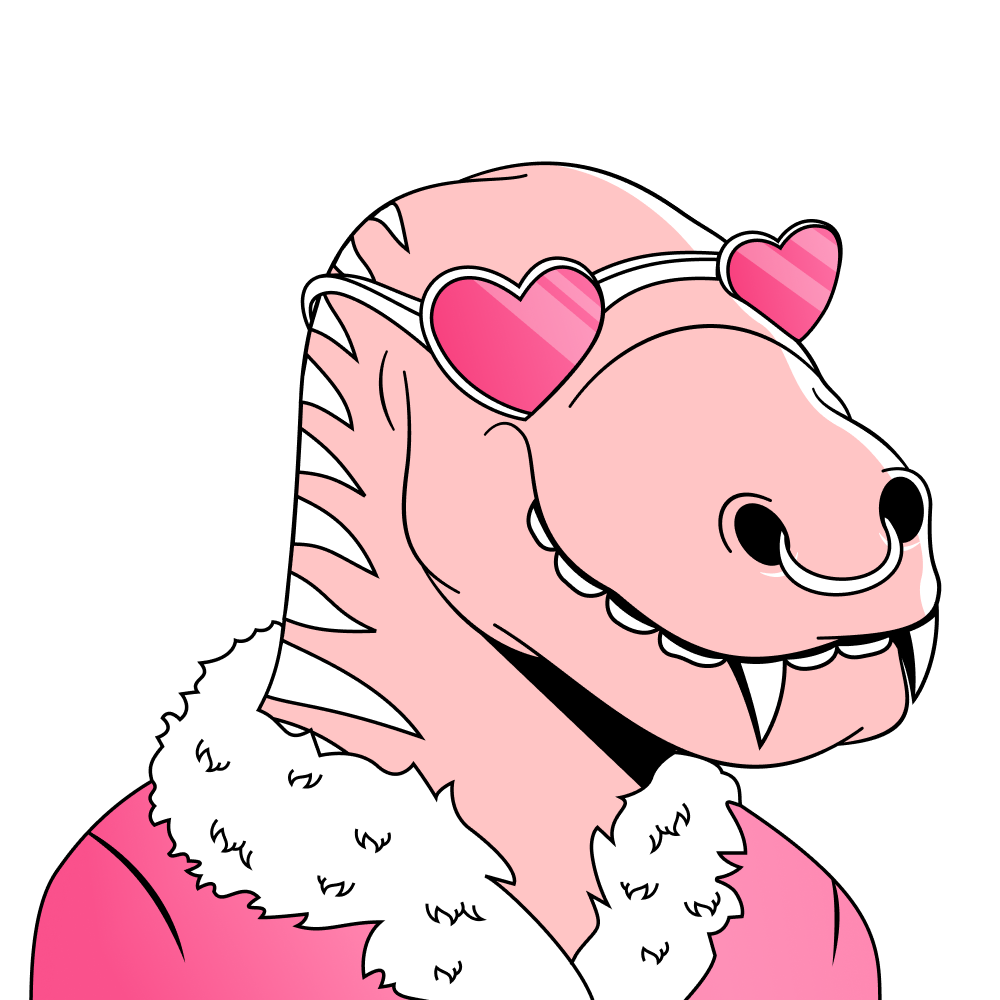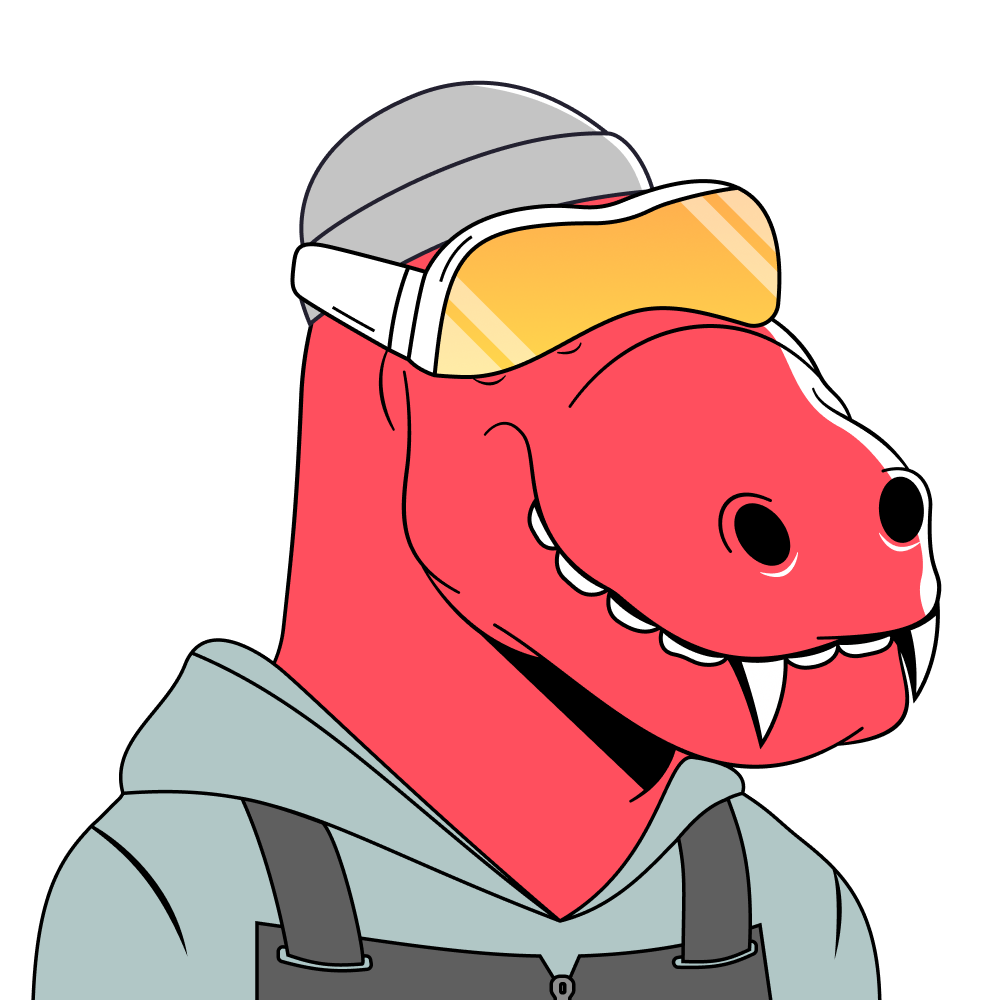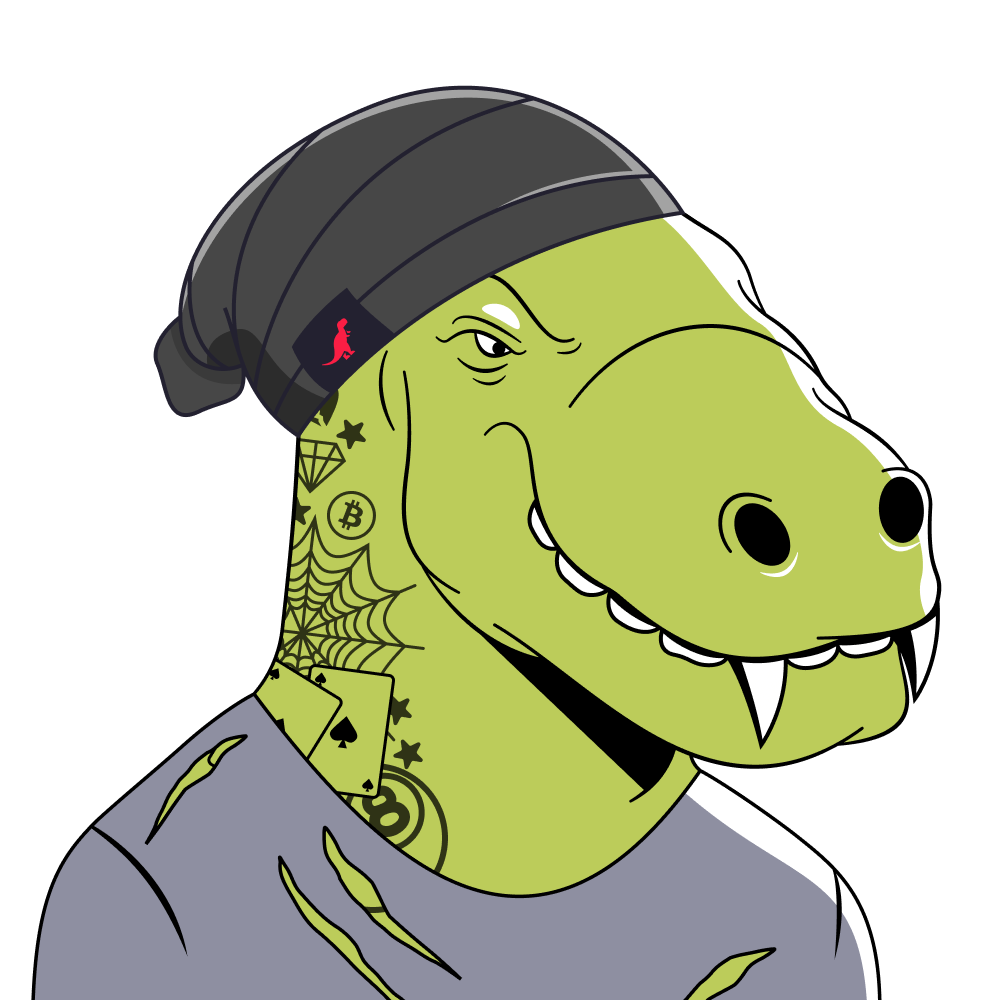 As soon as you buy one of our OG NFTs, you'll be able to access RedRex.
Early Access
Immediate Benefits of owning an OG NFT
Unlike most NFT projects, RedRex is already a working application. Right when you buy an OG NFT, you can use the RedRex platform with exclusive access to RedRex virtual real estate and upcoming events.
Access to the RedRex product
Mintlist access to the Real Estate NFT
Future NFT and RexCoin airdrops
Free passes to RedRex sponsored events
Building monetization tools
Countdown Timer
The drop is coming! Early bird gets the worm.
Product Roadmap
See what's happening and how your NFT will increase in value over time.
Voice and Video Chat
Start live video chats with up to 200 people in a room, including roaming capabilities.
Text Chat
Ability to send direct and multi-direct chat messages to friends in the same building as you.
Security Badge System
Grant and revoke badges with different permissions for buildings, floors and rooms.
Floor Architect Mode
Ability to edit and customize floor plans without writing code.
Building Administration
Building admin view for adding/removing members, adding floors and more.
3D Map View
Add three dimensionality to the RedRex metaverse map of buildings.
Building Landing Pages
Create and share a public page for people to join your building.
Room Posts
An activity feed in each room with the ability to post images, files, links and more.
Crypto Wallet Integration
Ability to connect multiple wallets to your account.
Web3 Login
Ability to login to RedRex using your Web3 wallet - no email or password.
Wallet Gated Access
Connect smart contracts to your building and restrict access to NFT holders only.
Building Chat
Send messages to every member in the building chat.
Free Online Events
Promote, host and organize live events in your RedRex building.
Notifications - Phase 1
Tools for users to be notified when they have unread messages and posts.
Building Links
Share website and social media links on your building page
Voting Tools
Post polls or surveys in rooms to get feedback from your community.
Top Secret
We are creating something really cool that we can't share yet.
NFT Real Estate
Buy and sell RedRex real estate using NFTs. One building per street address.
Chat Threads
Reply to chat messages with threads.
Floor Chat
Send messages to everyone that has access to a floor.
Event Tickets
Allow building owners/admins to sell tickets for events hosted in their RedRex buildings.
Desktop App
We have already built the prototype. Need to refine it and publish for Mac, Windows and Linux.
Monetization Tools
Allow owners to monetize their buildings by leasing, selling sponsorships and offering products/services.
Mobile App
RedRex native mobile app for iOS and Android.
Extended Reality (AR/VR)
Integrate RedRex with major AR and VR platforms for a more immersive experience.
Frequently Asked Questions
We're launching our discord server soon. Follow us on Twitter for updates.
Yes, we are giving away several mintlist spots via community partners, contests, giveaways and more. Follow our website, social media accounts and discord for information about getting mintlist spots.
Are there collaboration opportunities?
Yes, we welcome any partnership requests with Web3 communities and projects. Please DM us on Twitter (@redrexapp).
What blockchain and token standard?
The RedRex OG contract is on the Ethereum blockchain using ERC-721.
What intellectual property rights do OG holders receive?
RedRex OG owners have full commercial art rights for the OG they own.
What are the funds being used for?
All proceeds will be used to expand our team and improve the product - ultimately creating additional value for our community.
How soon after mint will the product be accessible?
You will be able to log into RedRex after the OG reveal. Remember to use the wallet address that owns the OG NFT when you login.
Will the OGs be revealed right away?
The RedRex OGs will be revealed after the mint is complete.